Distinctive Design, Dedicated Service.  Since 1997. 
Interior Design Studio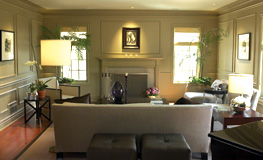 Debra Toney Interior Design Studio can elevate the style and function of any space through thoughtful design. Our design team can help create a flawless interior that reflects your personal style and fits seamlessly with the rest of your home using our years of experience paired with an incredible instinct for aesthetics. We believe that the quality of life we live is directly tied to the beauty and functionality of our surroundings, and we'd love to help improve your quality of life.
Learn More

»
Kitchen & Bath Studio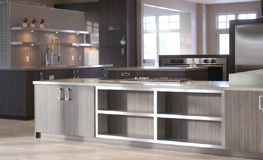 The kitchen and baths are the most used rooms in the home and should certainly be the most beautiful and efficient. With years of experience designing award-winning kitchens and baths, the design team at Debra Toney is fully equipped to launch into your next remodel or upgrade in the Denver area in styles ranging from classic to contemporary. We design these incredibly personal spaces with you and your family's needs at the core to create a unique space that serves as the heart of your home.
Learn More

»
Three Week Kitchens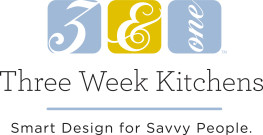 Designer kitchens and remodels are often regarded as too costly and time-consuming, but Debra Toney aims to change that with Three Week Kitchens. Improving your home without the headache and achieving the designer look that's Debra Toney's signature is possible in weeks, not months. This revolutionary remodel program is definitely worth exploring if your space is in need of some change. With pre-selected finishes and custom, locally made cabinetry in various styles, we've made the process of a remodel as painless as possible.
Learn More

»
© Copyright debratoney.com